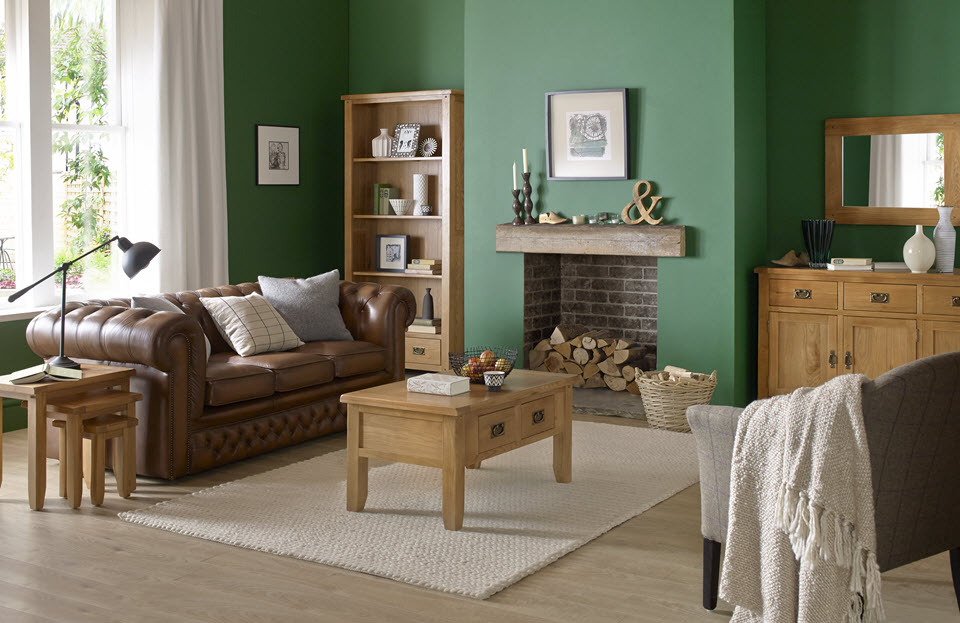 Oak furniture is an outstanding hardwood for any piece of furniture. Oak is an extremely popular wood which hasn't gone out of fashion since it's known uses back in the 9th century!
Why is it still so popular? Lets have a look at the few reasons why people still style their homes in oak furniture.
Attractiveness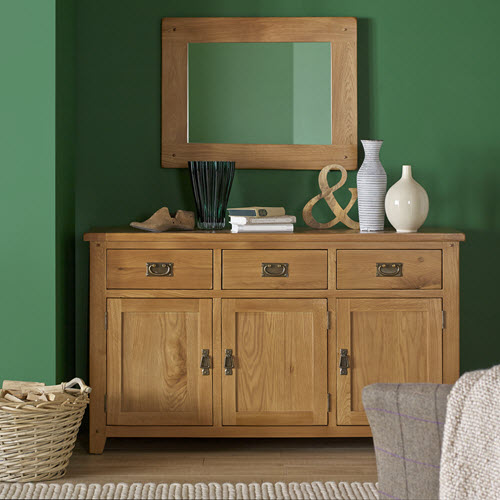 The striking grain markings and open pores make every piece of oak unique and special. The warm honey tones give off a sense of luxury and comfort.
Hard-wearing
Oak is an extraordinarily dense and durable wood which last for years and years, keeping furniture in its prime condition for generations.
Adaptable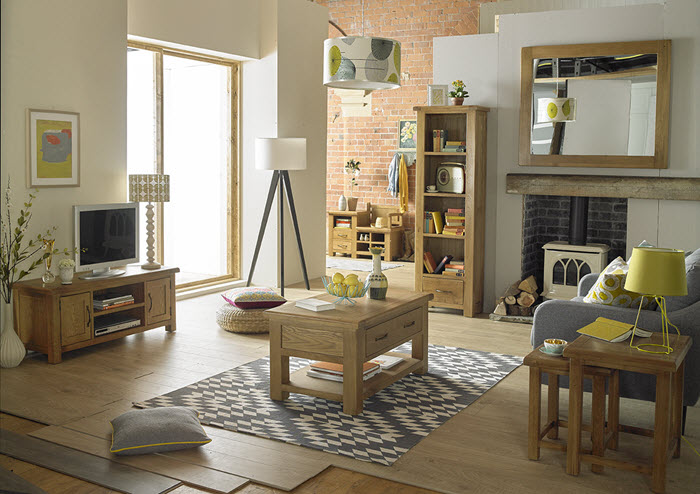 Oak furniture suits almost any interior design. It is extremely versatile as you can get either decorative and useable pieces. For instance, our Emsworth Oak Hall Shoe Storage Bench is both an extremely beautiful piece with great storage space attached.
Maintenance
Oak furniture is extremely easy to maintain, it does not damage easily and is naturally stain and scratch resistant. Regular dusting is recommended as well as wiping down with a cloth which has a little bit of linseed oil on.
Style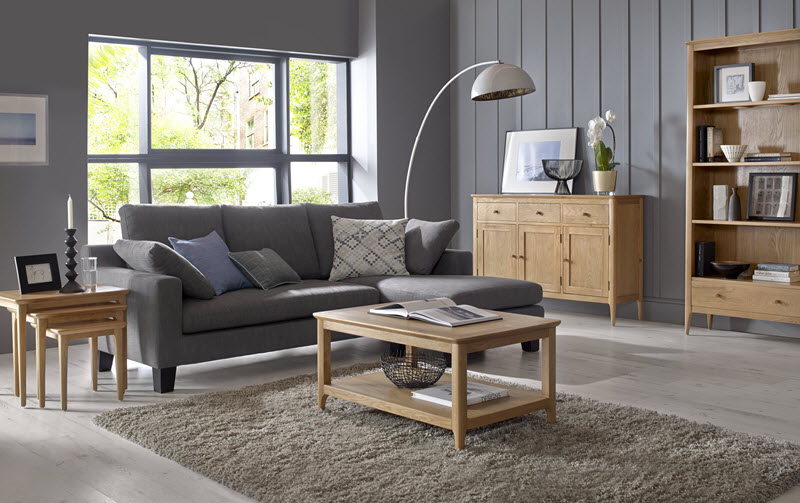 Oak does not go out of style. It can be simply up-cycled or re-upholstered for a fresh design if necessary. Oak has a sense of simplicity and elegance about it which keeps its traditional feel.
Oak furniture is beautifully crafted and extremely unique as no piece of furniture is the same. We have a wide range of oak furniture on our website www.lifestylefurnitureuk.co.uk which will suit any home.