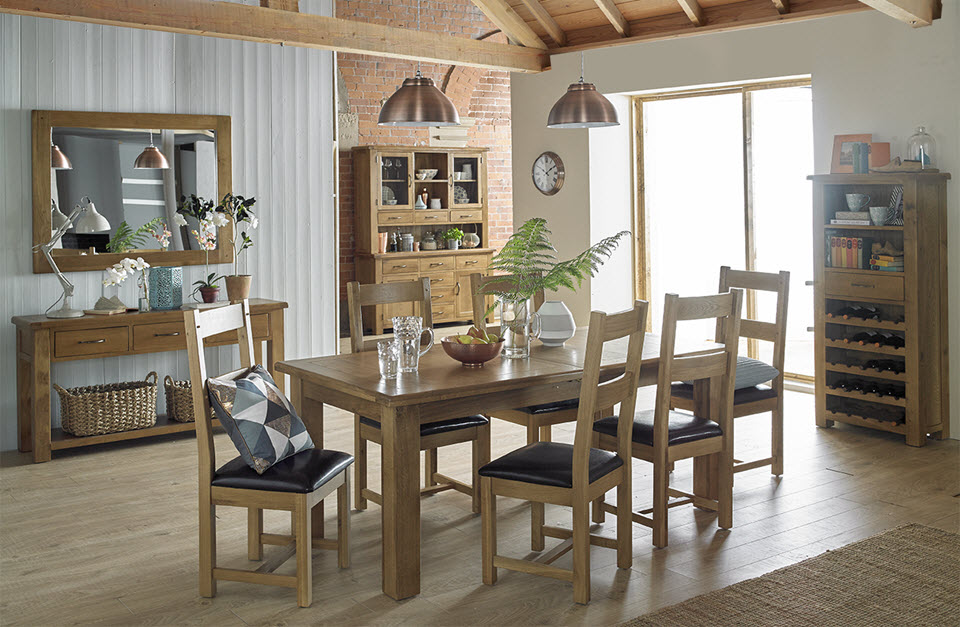 Dining rooms can easily become worn and tired looking as they are in constant use, day to day. It's easy for the dining sets to possibly get ruined or the walls and carpets to start looking a little outdated. Here are a few easy tricks to keep your dining room up to date.
Refresh your walls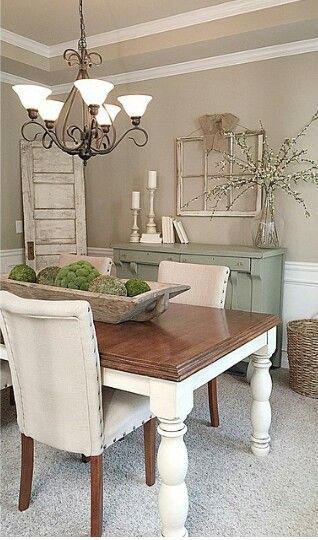 The most cost effective way to give a room a makeover is by updating the walls. A fresh coat of paint with a bright, light colour will keep the room looking fresh whilst a dramatic wallpaper will give the room a bold, trendy feel. If you're wanting a cosy, intimate feel to the room then try using deep colours such as deep reds, blues and purples.
An accent wall is a great way to dramatically change the feel and look of a room, you can also go a bit more daring when you are just wallpapering one wall. You can have a lot of fun with accent walls and they are very popular and on trend.
Think quirky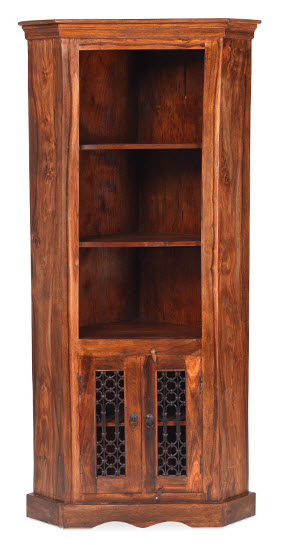 Nothing beats a conversation starter like owning a bar in your dining room. You can convert your storage unit into housing all your favourite beverages. If you do not have a storage unit, have a look at our Jali Sheesham corner unit which will fit perfectly into any small or large dining space. Having a bar in your dining area will make dinner parties a great success. You can also use your storage unit to store all your best dinnerware.
It's all in the detail
Style your dining table in a way you love, choose some beautiful dinnerware or have a flourishing bunch of flowers as a centrepiece, either way, you will walk past your dining room and smile. These little touches will keep your dining room fresh and exciting. Try to renew your tableware as often as you can to keep your love for the room. Little details really can make a massive difference.
You can even add a few cushions scattered around on the dining chairs as well as a blanket draped over a corner chair as this will make the room seem inviting and cosy, especially in the cold winter months we've got ahead of us. Spend a little bit of money on candles, potpourri or a scent infuser to give off a welcoming, warm smell and you will never want to leave your updated dining room!
We hope you have enjoyed our tips on updating your traditional dining room, if you have any other suggestions, add them in our comments box. If you'd like more information on how to add storage space, visit our website.