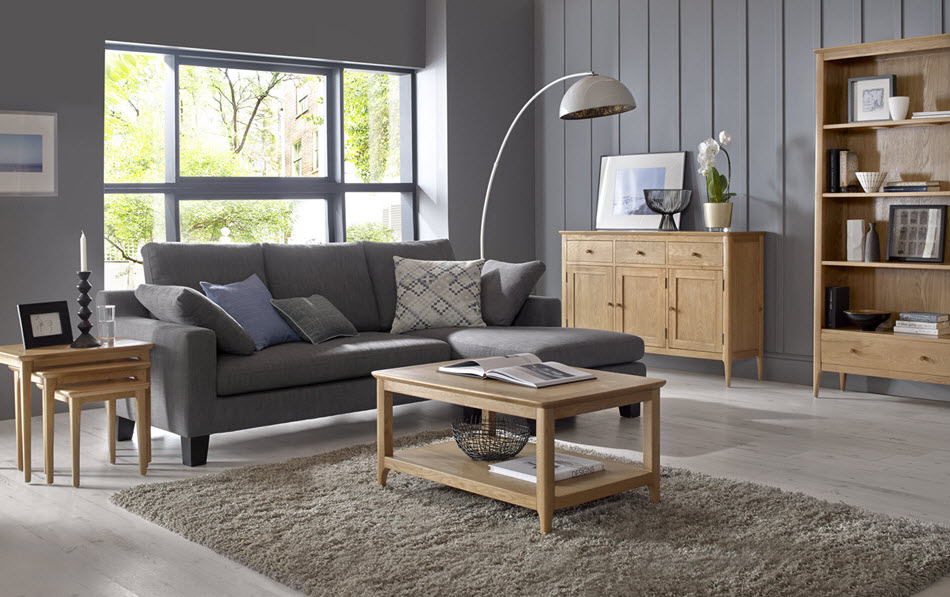 Moving into a new house for the first time can be a nerve-wracking experience, but once the move is out of the way you have the fun job of making your new house feel more like a home. You'll want to buy furniture that you adore, and will want it to last many years.
Alternatively, you may have had all your children living with you for many years, and now they have all flown the nest. You are in the process of wanting to redesign your house and the extra space that you now have. You've got lots of oak furniture, but you want to spruce it up – how can you do this?
We explain some of the ways to transform your nest and how to select pieces of oak furniture can help.
How to get started on your home transformation:
If it's a new home, then it's a blank canvas. You have a lot of decisions to make, as to where you'll place certain furniture, what colour palettes you'll be going for and which bedroom you'll have as your own. So, it's a good idea to map out some timeless selections of oak furniture, that you know will be great investments. Opting for some carefully selected oak furniture numbers, will really bring character to your new home.
For those, with a house full of furniture already, and the passion for redesigning your home, think about what you'll be using it for and explore different uses for that room.
Think about creating a room for your relaxation or hobbies, for reading and writing with large oak bookshelves, or a home gym. Alternatively, why not create an walk-in wardrobe, a private den, or a attractive master shower room?
What to consider when deciding which oak furniture is a good investment?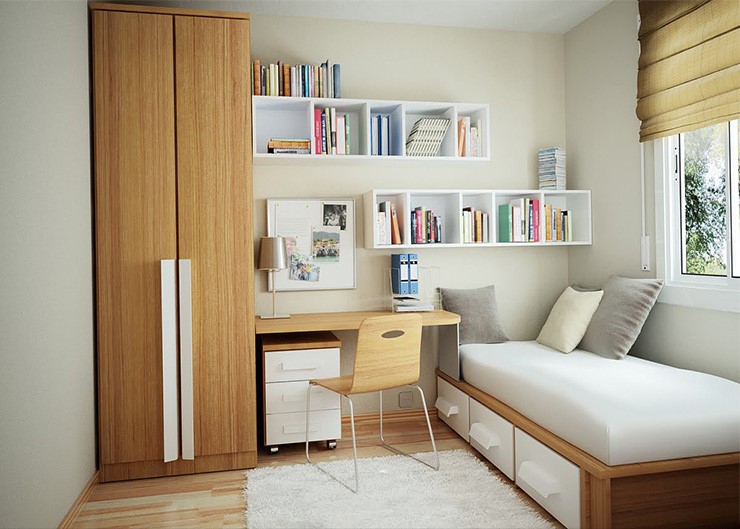 If you're a fan of interior design, 90's come-back style, or just different types of furniture, then chances are that you're a fan of oak furniture - and you're not a minority.
Oak is one of the most prevalent furniture-making woods, used in creating just about every piece of furniture there is - from beds to bookshelves and back again. Contrary to what you might think, the wood finishes in your home do not have to match.
Although some furniture is made of solid oak, other pieces have only oak veneers. Decide which is right for you. Veneers are most often used to improve the appearance of a less affluent material. Oak veneer can be fastened to a particleboard, which gives it the same solid oak finish. Having a bookshelf, sideboard and coffee table made from oak veneers or oak wood would bring tons of character to a room and you can then contrast it with other furniture picks.
How can I transform the oak furniture I already have?
You can paint of polish old oak furniture for a completely different look. You will have to prepare the furniture to begin with and there are many tutorials online on how you can change the appearance of older oak furniture pieces. Give your oak furniture a good clean, then follow up by sanding it down. Here's a handy guide on how to paint furniture for beginners. Alternatively, you can stain oak wood furniture to make it darker.
How do I redecorate a room easily?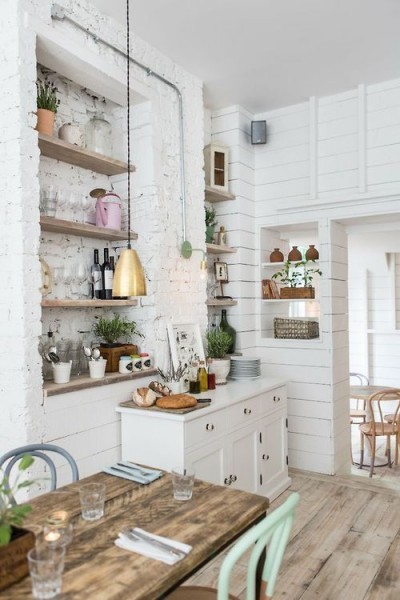 Framed art or canvases and soft furnishings, such as cushions and curtains can really help bring a room together. The furniture is more important in terms of having storage and functional items that will help bring the whole room a character.
Why not add some new cushions in a cheerful accent colour? Adding some plants and flowers in vases can bring vitality and colour to a space.
To find out more about how furniture can transform your property visit our website to see our extensive ranges of oak furniture.