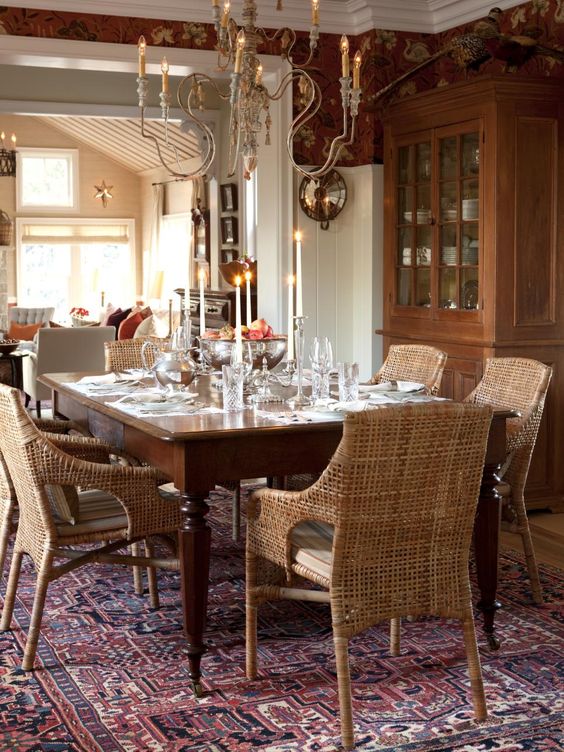 Give your dining room a whole new style with our expert advice. We know how stressful catering for the whole family can be when it comes to the festive season, so stick with us for more information on how to style your dining room ready for the numerous dinner parties!
Set The Mood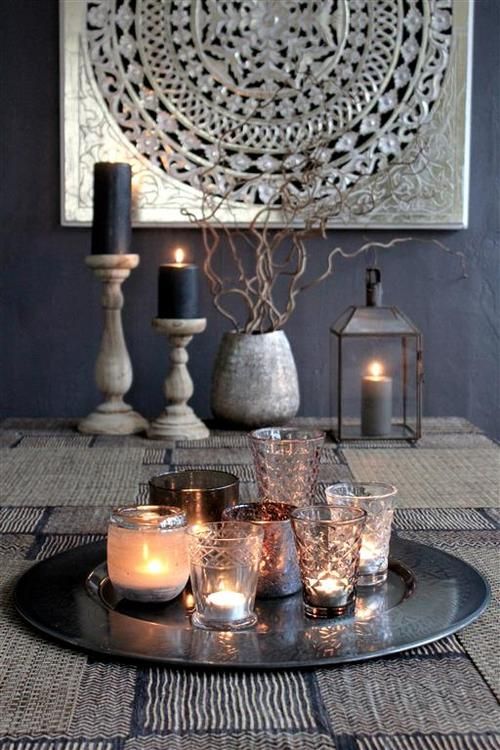 Great lighting is essential for a cosy dining room. Try to get a ceiling light which is dimmable so you can set the scene however you'd like. It will ensure you can have a cosy setting whilst not too dark as well as a bright light for when you need to use the dining room for alternative occasions. Another good idea is dotting a few lamps and candles around the room to create a welcoming mood.
Focal points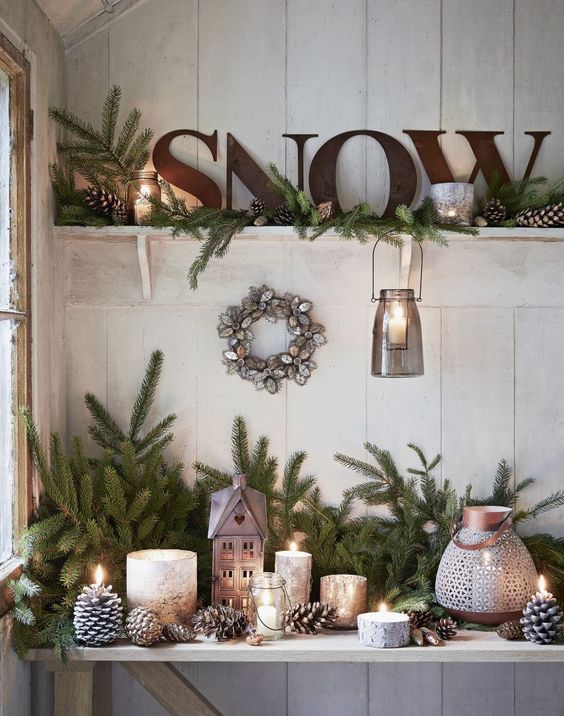 Creating a focal point is important in any room, for a dining room, think about creating a focal point by using wallpaper or paint. A rich, dark colour such as deep purple or navy will instantly make the dining room look on trend and feel cosy and welcoming. The deep colours can be accentuated by using metallics and silver or gold ornaments, perfect for setting the christmas scene. Having gold accents such as cutlery or christmas crackers on the dining table will really stand out against any dark background.
Seating Plan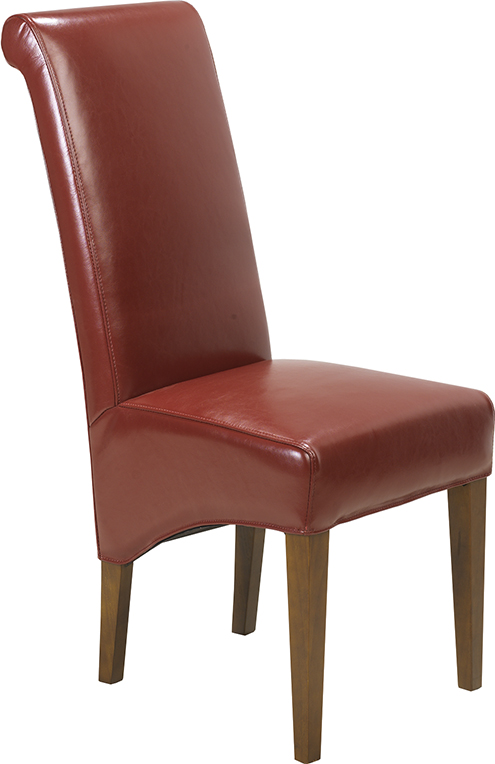 It is important to keep your guests comfortable throughout dinner parties so ensure you choose comfy seats such as our Cuba Leather Chair, with wipeable fabric and a supportive back, you can relax knowing your guests are comfortable and your furniture won't get ruined!
If space in your dining room is limited, opt for a bench instead of individual chairs, this way you can tuck the bench under the table during the days when you're not using your dining room. For Christmas, you can alter your chairs with a seasonal ribbon which can be tied around the back with a cluster of baubles attached.
Storage furniture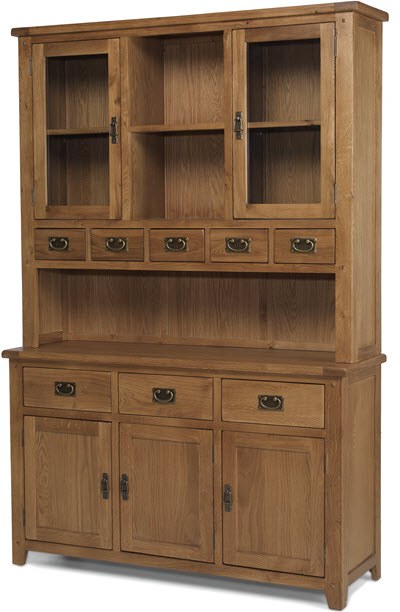 Storage furniture is absolutely paramount in any dining room, it can store all of your occasion dinnerware as well as fine china and bits and bobs you collect. Our Enfield Oak Dresser is perfect to hold all your keepsakes in all year round with excellent storage space. Over the festive season, your special tableware can be placed on the table for a decorative look even if you won't be using it. It will instantly lift any dining room to feel more glamorous and ready for a party.
Dress the table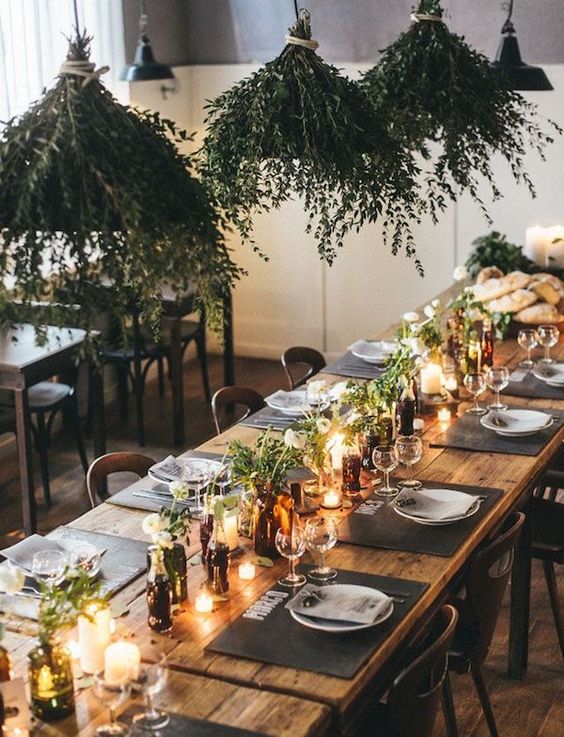 Our favourite part of the festive season is being able to put out all the Christmas decorations! Dress your dining room to impress your guests with a stunning centrepiece, napkins, tea light holders and quirky table decorations. To keep the decoration interesting, incorporate different materials such as metals against wood and velvets against glass, this will create substance and will instantly interest your guests.
Adding these little bits of interest into your dining room will create the perfect space to entertain your guests during the festive season. Your room will be cosy yet classically decorated with some great pieces of furniture for that all important storage space.
If you'd like to view other pieces of furniture, visit our website.