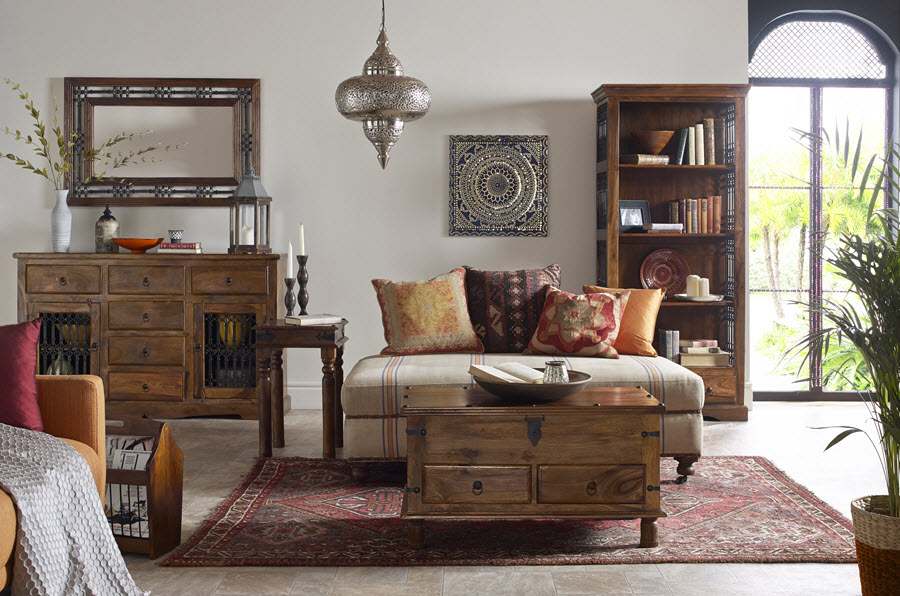 Now the nights are getting darker and the temperature is rapidly lowering, it's time to keep your home warm and cosy for these cold autumn and winter months. Here are a few times to make sure your living room is on trend and a great place to unwind after a long day at the office.
Keeping your house warm:
It's important your home is well insulated for the winter months, many old houses have draughty windows which should be reglazed or replaced. By doing so you will retain the heat instantly and will notice a massive difference. You could invest in a big rug to cover your floors which will fill any draught gaps in if you have wood flooring.
Rich colours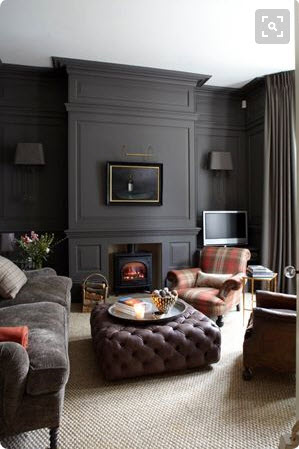 Deep and rich colours give the feel of warmth in any room, it's a perfect colour for a living room as the light will not reflect around as much and will look warm and cosy. Think of colours such as navy or dark charcoal as these colours are absolutely stunning on walls and look fabulous if contrasted with a mustard yellow or deep maroon. Oak and Sheesham furniture work beautifully with these colours as they are deep and provide those fantastic rich shades. Have a look at our Cuba Sheesham range which will suit any living room.
Lighting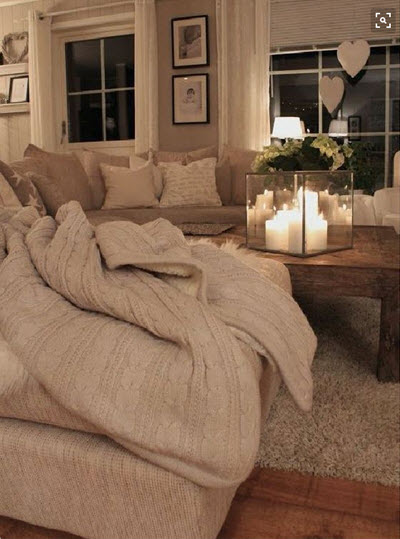 Whilst we love the earlier dark nights, it's important to keep your living space well lit. Try to find light fittings which you can dim if possible as this immediately creates a relaxing and cosy scene. Candles and a wood burning stove will enhance a warm glow and will also help to heat up your home.
Textures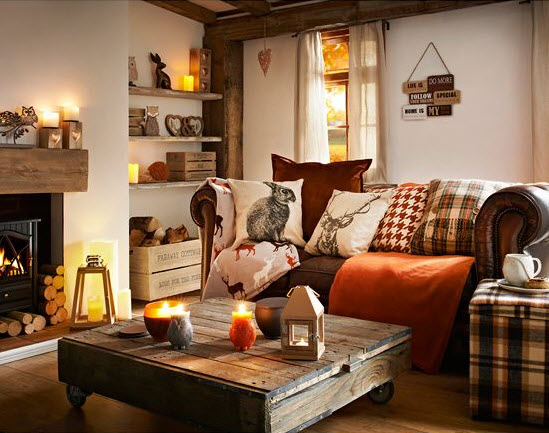 We love layering textures, there is nothing more inviting than a big chunky knit blanket and a mix of cushions sporadically placed on a sofa. Go for a blend of wool, silk and faux-fur textiles for that perfect glamorous and luxurious effect.
Seasonal options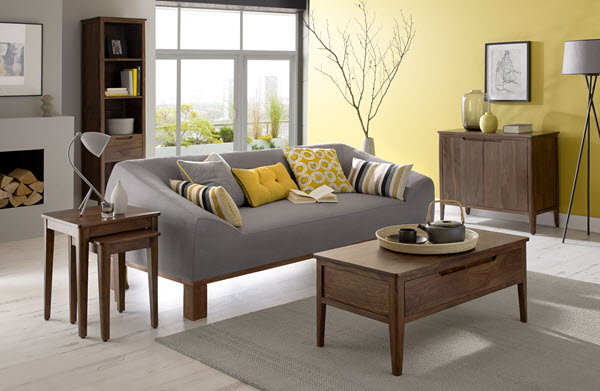 We know how expensive and time consuming it can be to constantly change the look of a room every season, keep in mind that you may not want the cosy feel all year round. You can adapt your cosy living room for summer by changing the curtains to a more lightweight fabric and by hiding all of your blankets, cushions and candles in one of our Cuba Sheesham 8 Drawer Coffee Table which has plenty of storage space.
If you would like more information on our products or some space creating ideas, visit our website for great hints and tips.