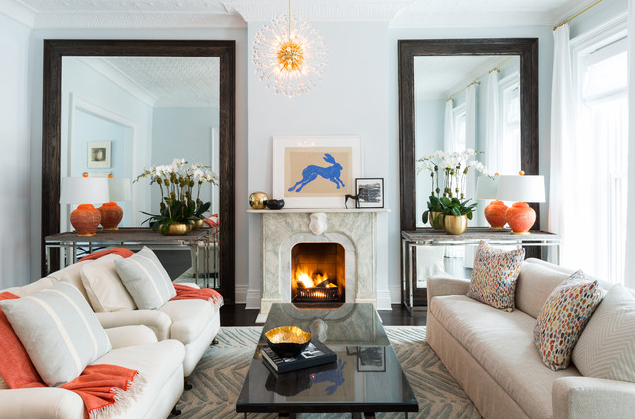 Making a room look and seem bigger can be a difficult task but with our top tips, you will love your new room layout without wanting to knock down walls for that extra space!
Mirror, mirror on the wall - Mirrors expand horizons and add depth to any room. They make small rooms appear larger immediately as they add that extra light which bounces around the room.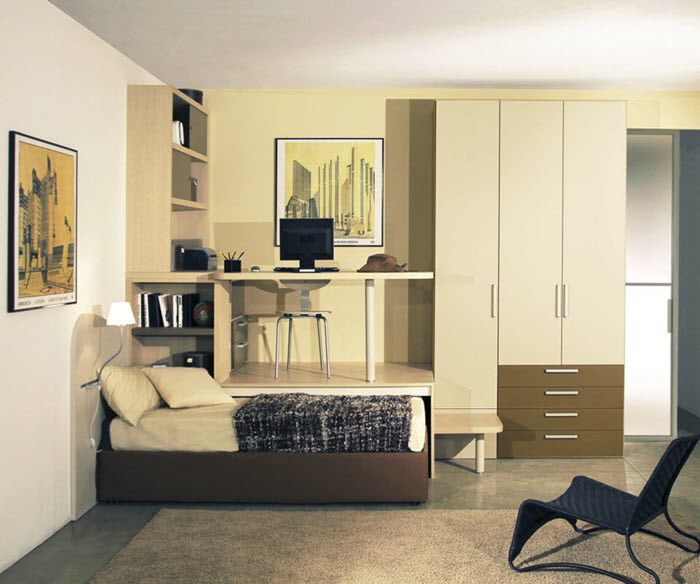 Storage, storage, storage - Invest in a decent cupboard space which can store the majority of your belongings, for instance, our Chunky Pine Triple Wardrobe is the perfect addition for any bedroom with the large drawer and hanging space it offers.
Curtains and colour - Keeping the curtains the same colour as the walls will avoid any contrast which will effectively make the room look bigger. You can also paint the skirting boards and window frames the same colour to make the room appear more cohesive and seamless.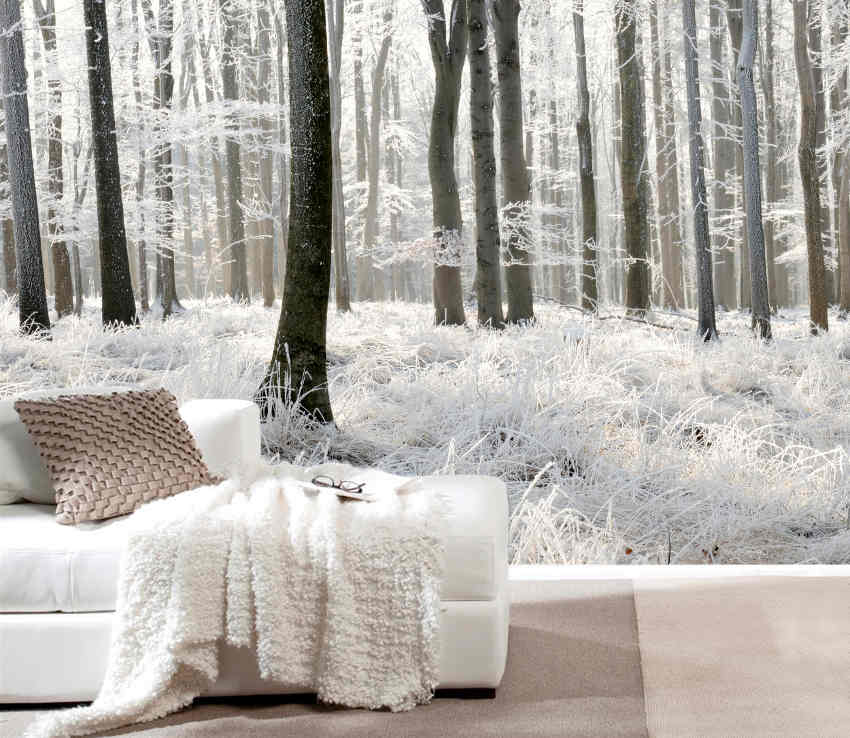 Use the wall space - Keep the floor space clear and hang up lamps, racks, shelving and hooks. This will keep the eye level high and give the illusion of space.
Paint is your saviour - In a small room, dark colours can be quite enclosing and oppressive. Try to keep lighter colours such as white, creams and light greys as this will immediately make the room appear spacious and airy.
We hope these top 5 tips will make your shoebox room feel like a spacious sanctuary! If you would like any more storage ideas and tips, have a look at our furniture on http://www.lifestylefurnitureuk.co.uk/